5 Unmissable Glasgow Exhibitions: Summer 2016
As much as we would like to be preparing for sunny days lounging in Kelvingrove, eating ice creams on Glasgow Green and general summery frivolity, a realistic Glaswegian knows that some days just aren't going to deliver on the weather front. So it pays to be prepared, and what better way than a rainy day visit to one of Glasgow's amazing museums or galleries, who are putting on some exciting exhibitions in the next few months. Whether you need to amuse irn-bru hyped kids on their summer holidays, or just something a little different so you feel like you're getting a culture hit, there's something to suit all tastes on this round up of summer exhibitions. Enjoy!
1. Gifts for the Gods – Kelvingrove Art Gallery and Museum
This fascinating exhibition introduces the beliefs of the Egyptians and how they prepared animal mummies to carry their prayers to the Gods. As well as the exhibition, there are lots of interactive workshops for kids, just check out the website for details. And don't blame us when you find wee Johnny trying to embalm the family goldfish, just accept it and let them get on with it.
2. Comic Invention – The Hunterian Art Gallery
This carefully crafted exhibition shows us that comics are, and always have been, everywhere. Works by Lichtenstein, Warhol, Picasso and Rembrandt are displayed alongside medieval manuscripts, Turner prizewinner and unseen work from modern day comic artists in Frank Quitely.
3. Glasgow Aesthetic Movement – Holmwood House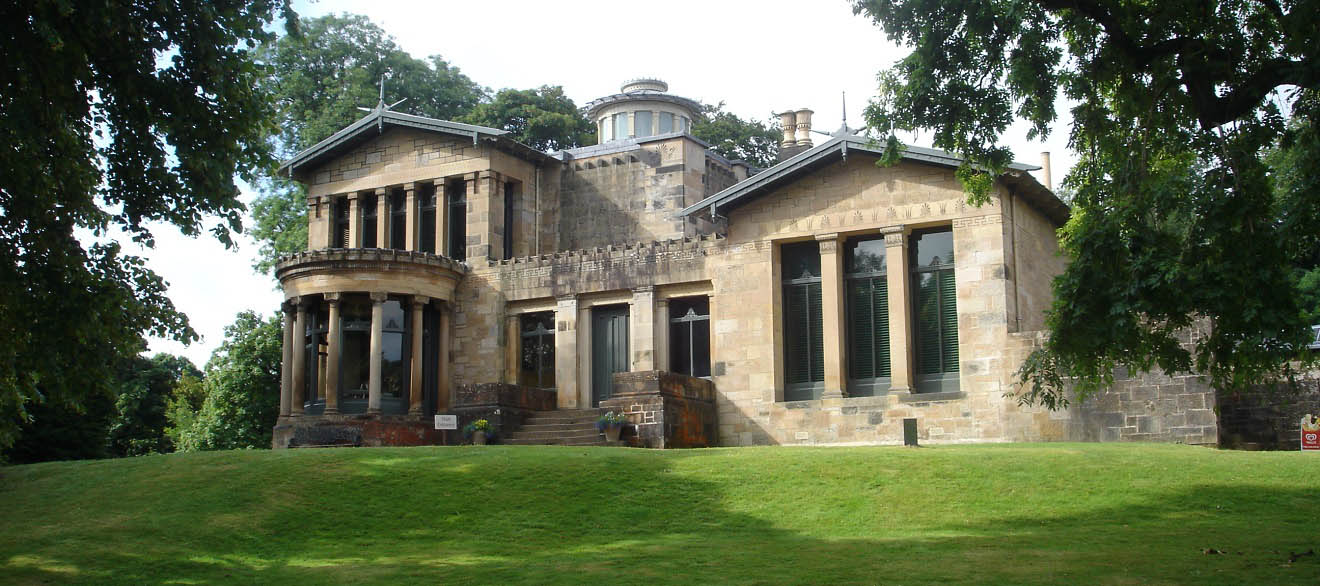 Alexander Greek Thompson designed Holmwood in the mid-1800's and it is now being treated to a much needed facelift thanks to 2016 being the Year of Innovation, Architecture and Design, which should reveal lots of Thompson's original work. Part of the celebrations include an exhibition to celebrate the aesthetic movement in Glasgow, so make time for a visit to this Southside jewel and learn all about how stylish Glaswegians were in this period.
4. The Ideal Hut Show – The Botanic Gardens
I can't be the only one to get excited at the prospect of lots of huts? These ones have been transformed by leading artists, architects and designers and I can't wait to take some notes on how to update my childhood wendy house. It's taking place throughout June as part of the West End Festival – get some more info here.
5. Wolfgang Tillmans' Pictures from New World – GOMA
The Turner Prize winner's ten year career has led him to photograph the world exactly as it is, no matter how impossible that might seem through the subjectivity of lens and canvas. If you are feeling uninspired, try a visit to the GOMA and don't forget to tip your hat to the Duke of Wellington.