7 Places in Glasgow Buckfast Lovers Must Visit
Buckfast is well known for a lot of reasons, it's notorious nickname "wreck the hoose juice" is a clue to why it gets a bad name. However, the fortified tonic wine is a favourite tipple for a lot of people. So, for all the bucky-lovers out there, GlasgowLiving have scoured the city to find bars and restaurants in Glasgow with it on the menu…
You know you're in a pretty great place when they have Buckfast Ice Cream on the menu! An innovative recipe by Bar Bloc's Mad Chef, the Homemade Buckfast-infused Ice Cream is served with a raspberry coulis, with a side of 'a 9pm asbo'!
Bucky lovers you will be glad to know there is somewhere you drink your favourite beverage by the glass. Drink it by the glass or in a Buckaroo, a cocktail made of Buckfast, Taboo and Lemonade.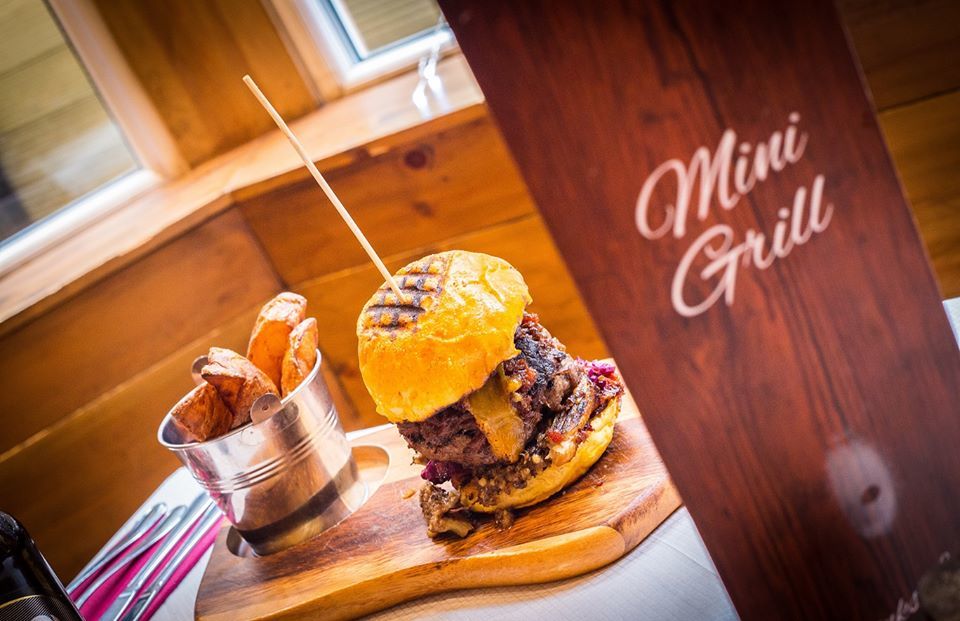 Love both Buckfast and burgers? Then Mini Grill on Bath Street is the place for you! Check out The Glasgow Burger, a 7oz beef burger, in a Barrs Irn Bru brioche bun and topped with Buckfast bacon jam amongst other delicious toppings. Check out the burger on their menu here.
Meat not your thing? This vegan bar serves Buckfast Infused BBQ Jackfruit Tacos, which you can wash down with a Sailor Buck, a cocktail made of Buckfast, Sailor Jerry and Coke. YUM! Check the full menu out here.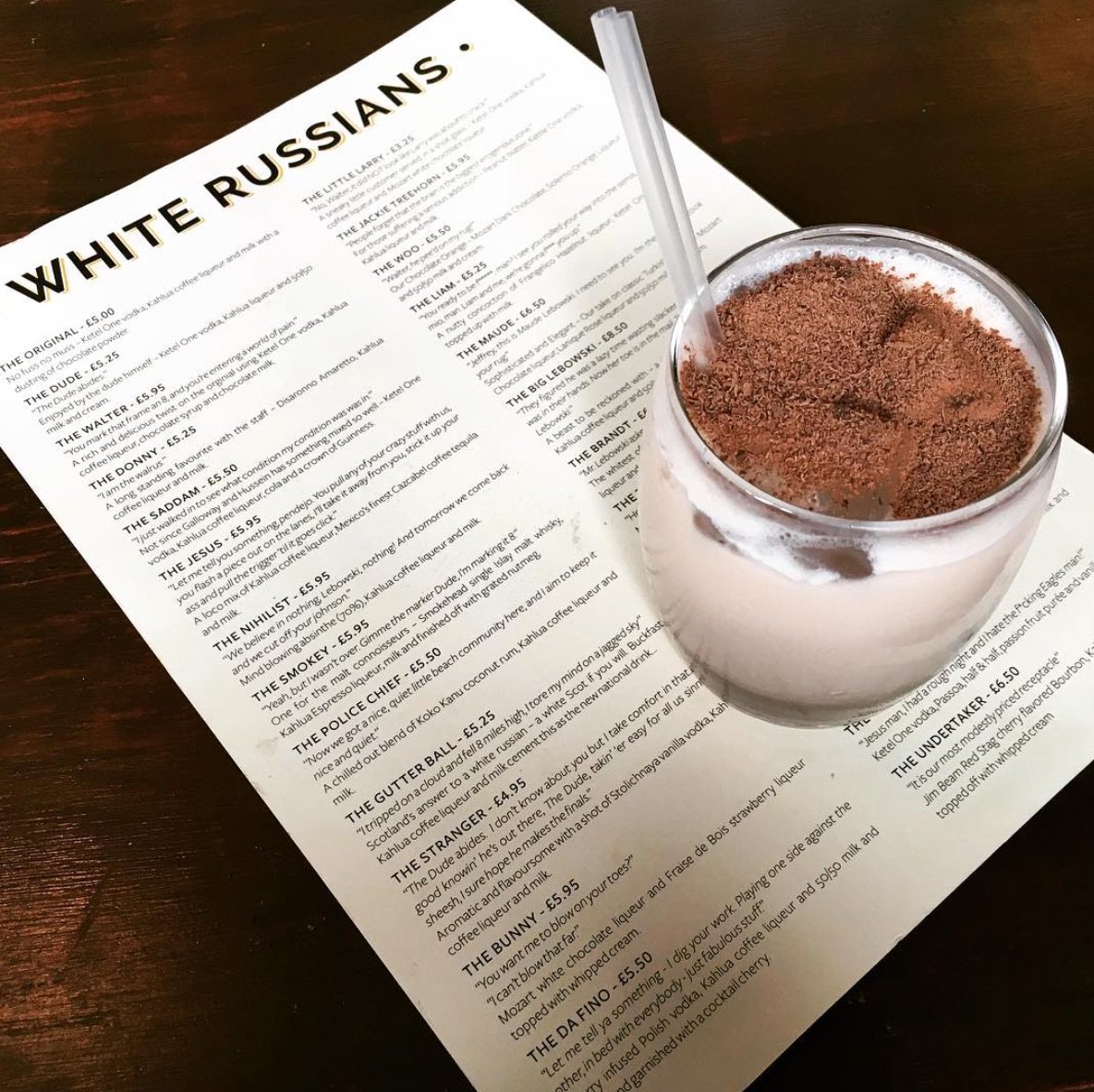 If you want to start the night as you mean to go on, ie. ending up in the gutter at 4am. Then why not try the The Gutter Ball at Lebowskis. One of the many White Russians, Buckfast is mixed with Kahlua Coffee Liqueur and milk. Try it, you won't regret it Dude.
Get down to MacGregors Pie & Ale Howff in the Merchant City and try the The Duckfast Pie, you won't regret it. This delicious combination of Duck slow cooked in Buckfast is encased in light fluffy pastry.
If a 'Buckdog Bomb' isn't enough for all you Bucky-fanatics (a shot with both Buckfast and Mad Dog 20/20), you will be glad to know that Drfitwood Glasgow are launching Buckfast Glazed Chicken Strips… The dish will be running as a special and will be available from Wednesday next week. They will only be around for as long as there is a demand for them, so act fast!