Can You Do Everything On Glasgow Living's Big End-of-Summer Bucket List?
Can you tick off all these things before the end of summer, Glasgow? Good luck, and may the sun shine happily on your endeavours!
1. Go for a picnic in one of the parks (double points if it starts raining and you manage to stick it out, anyway)
https://www.instagram.com/p/BIE7kiugi86/?taken-by=glasgowliving
2. Dip a toe in Loch Lomond (double points if you make it into a canoe and go on an adventure)
3. Find the most exotic cocktail in Glasgow and drink it til you actually believe you are in Rio
4. Stay out til the sun comes up (bonus points if you immediately regret it because you realise that your favourite chippy closed two hours ago and it was so cloudy you couldn't see the sunrise anyway)
5. Eat tapas and order your beer in Spanish. Even if the waiter is peely wally and ginger, we promise they'll enjoy it as much as you do. Altogether now, UNA CERVEZA POR FAVOR, PAL!
6. Go out hopelessly overdressed on a mildly warm day because you didn't believe Sean Batty when he promised a heatwave
7. Eat an ice-cream cone without a single drop melting onto hands/ground/shoes
8. Be a tourist for a day and visit one (or all) of the Glasgow museums and galleries
9. Take the wee (free!) Govan ferry across the water and go for an adventure at the other side
10. Send someone a postcard from Glasgow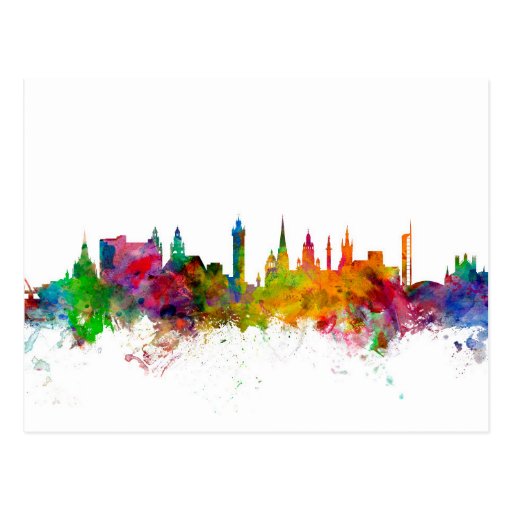 11. Build a sandcastle at the Riverside Beach
12. Go for a walk on a sunny day (bonus points if you manage to borrow a doggie to take with you)
13. Create the best recipe for an Irn Bru float
14. Have a drink outside in a beer garden (click here for our favourites!)
15. On a rainy day – have a movie marathon. Watch all the Harry Potters, Hobbit/LOTR, Bourne films, Bond films… the possibilities are endless. However, the dress-up is essential
16. See some live music
17. Make your (temporary) mark on Glasgow's street art scene by doing chalk art on the pavement (nae rude bits alright?)
18. Take part in a walking tour… or make up your own!
19. Go to the local library and learn 5 new things about Glasgow that you didn't know before
20. And finally… don't be too sad about the rain. Without rain we would never have had this pic, and it truly is a gift to the world. Enjoy the rest oy your summer!