Glasgow Living's Weekend Whereaboots (16/9)
Welcome to the Weekend Whereaboots – our pick of events to enjoy in Glasgow on the fun days of the week. Enjoy – and if you have an event you'd like to share with us, send us a wee FB message and we'll see what we can do!
Friday 16th-Sunday 18th, Various Locations
Explore the buildings of Glasgow you wouldn't normally get to see at the Glasgow Doors Open Days. Running until Sunday since Monday, this weekend is the final few days, so check out our Glasgow Living guide here for where you should visit!
Friday 16th-Sunday 18th, 11am-6pm, Buchanan Galleries
If you haven't heard about Taste Buchanan, where have you been!? Scotland's first indoor street food hub has come to Buchanan Galleries. With restaurants like Surf Dogs, Chompsky and Union Waffles there will be something for everyone! Oh and there is also a bar…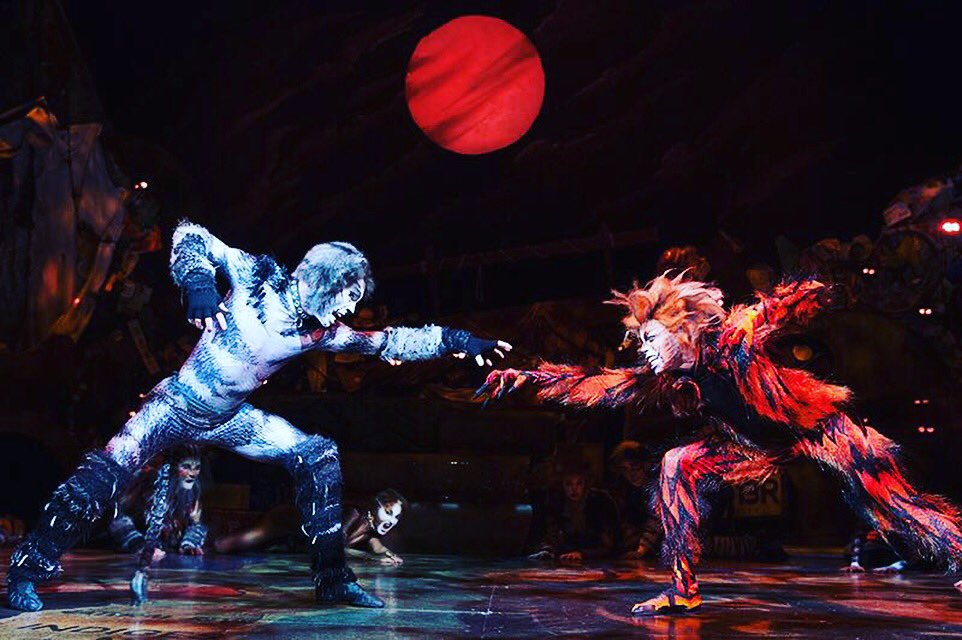 Friday 15th-Saturday 17th, Kings Theatre
If you're a theatre buff, or perhaps looking for something to do with the kids, CATS by Andrew Lloyd-Webber arrived to the Kings Theatre Glasgow on Tuesday until this Saturday. For times and prices visit the website.
Friday 16th, 10pm-3am, Flat 0/1
Get down to Flat 0/1 for a house party of all house parties. With DJs including Hispanic Rab, Unhappy Gilmour, Joris Voorn's Brer and BIG MULLY KU$H, this free event has all the makings of great night out.
Friday 16th, 8pm, King Tuts Wah Wah Hut
If it's live music you're after, visit one of the best live music venues in Glasgow for the album launch of Inverness rockers Schnarff Schnarff. They will be playing the whole album live and will be supported by FOREIGNFOX and The Belafonte. For more information and to buy tickets, click here.
Sunday 18th, 1pm-4pm, Glasgow Botanic Gardens
The "Sun Over the Botanics" events give you the opportunity to see the surface of the sun in a safe way through telescopes. For more information, click here.
Sunday 18th, 11pm-3am, Lola's Nightclub
This Saturday, Glasgow's brand-new R&B night opens its doors. Located in the basement of Saint Judes, lovers of both new music and classic will enjoy this club night.
Sunday 18th, 12pm-9pm, Luss
A Highland Games & Ceilidh Supper will be held at Luss, on the banks of Loch Lomond, to raise money and awareness for five-year-old Sophia, who was diagnosed with 'Sanfilippo', an incurable genetic disorder. Sophia's family, from Glasgow's West End, are delighted that the local community have pulled together and are behind them in helping the cause. The event will include Highland Games, live music, Scottish BBQ and a Laurent-Perrier champagne parlour. If you fancy a highland fling for a bonnie wee lass, tickets are still on sale and a return coach is also available leaving from Boudoir in the Merchant City for £10. For more information, click here.
Also, to give you a heads up… We're having another Business Networking Event after the huge success of our last one, so on Friday October 21st… PLEASE SAVE THE DATE!
We will be sending out more info and registration details soon. However, if you have any questions about your attendance in the meantime please do not hesitate to email us!
Glasgow Living x