GlasgowLiving's telly & boxset binge staff picks 2016…
Tis' the season to be… on the couch with a box of Quality Street, binging on a Box Set. So what to watch you wonder? We have gathered the best picks from everyone in the Glasgow Living office and this is what they watch…
Westworld
Based on the 1973 movie of the same name, Westworld is set in a fictional, western themed amusement park where guests can visit and do whatever they wish within the park. The all-star cast includes; Evan Rachel Wood, Anthony Hopkins, Thandie Newton and James Marsden.
The OA
The latest Netflix Original series, The OA has been described as a mix between The Missing and Stranger Things. It tells the story of an adopted young blind woman who goes missing, then returns with her sight regained.
Gossip Girl
Delve into the lives of the Upper East Side and find out what teenage socialites of New York get up to courtesy of Gossip Girl. "You know you love me, xoxo… GOSSIP GIRL!"
Stranger Things
One of the most talked about shows on the year, Stranger Things is a sci-fi show set in the 80's. It follows the story of a young boy who goes missing and an appearance of a young girl with special powers.
Jessica Jones
Based on the Marvel story of Jessica Jones, the Netflix show follows Jessica a private investigator who tries to stop Kilgrave, a man who can control minds.
Peaky Blinders
The crime drama follows the story of the Peaky Blinders gang, operating in Birmingham. The show centres around Cillian Murphy as Tommy Shelby, the leader of the gang and Sam Neill as a detective trying to suppress the gang.
Black Mirror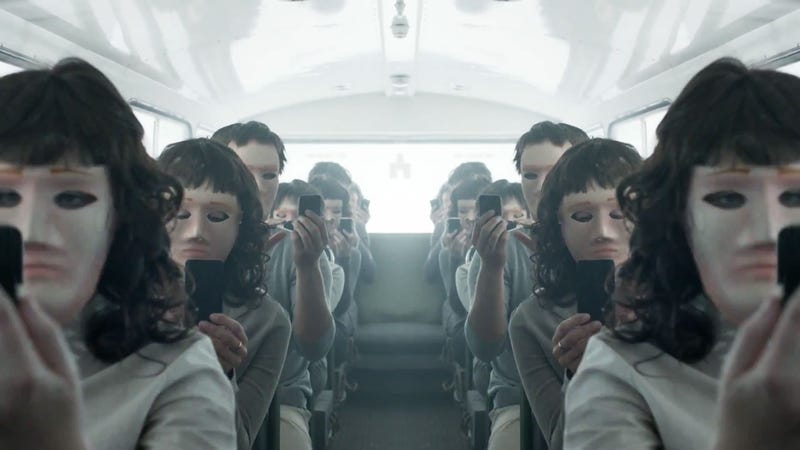 The dark and satirical TV series created by Charlie Brooker has been released for a third series on Netflix. The show examines modern society and the potential consequences of new technology.
Pretty Little Liars
One of the biggest 'whodunnit' stories of all time, Pretty Little Liars has been going for almost seven series and the 'baddie' still hasn't been revealed! PLL fans shouldn't worry though, as we will discover you AD is in summer 2017.
The Walking Dead

The American horror drama stars Andrew Lincoln as the sheriff's deputy Rick Grimes, who wakes from a coma to a world overrun by zombies.
Breaking Bad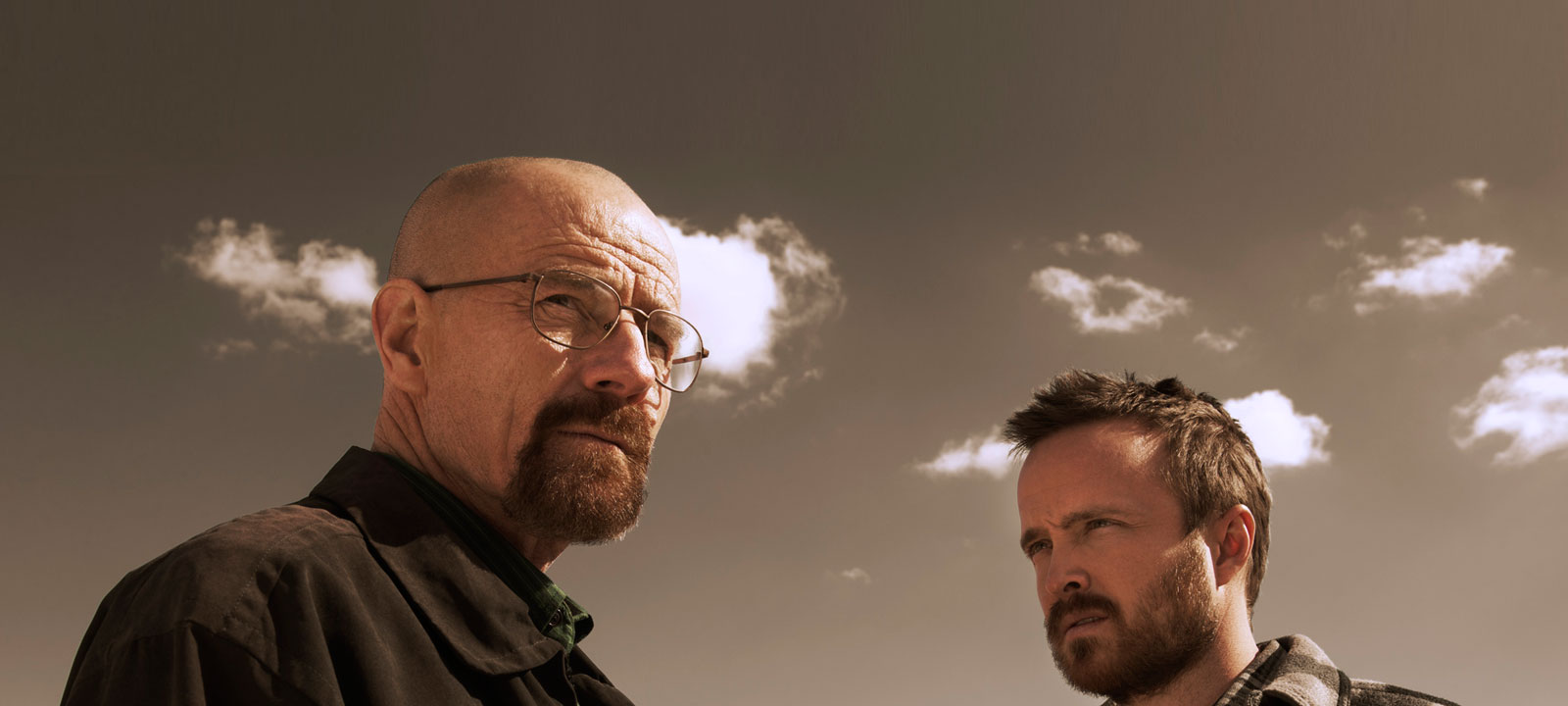 One of the most popular TV shows of all time, Breaking Bad tells the story of Walter White, a chemistry teacher who tries to make as much money as he can for his family once he finds out he has terminal cancer. If you like Breaking Bad, spin-off 'Better Call Saul' is also on Netflix.
Orange is the New Black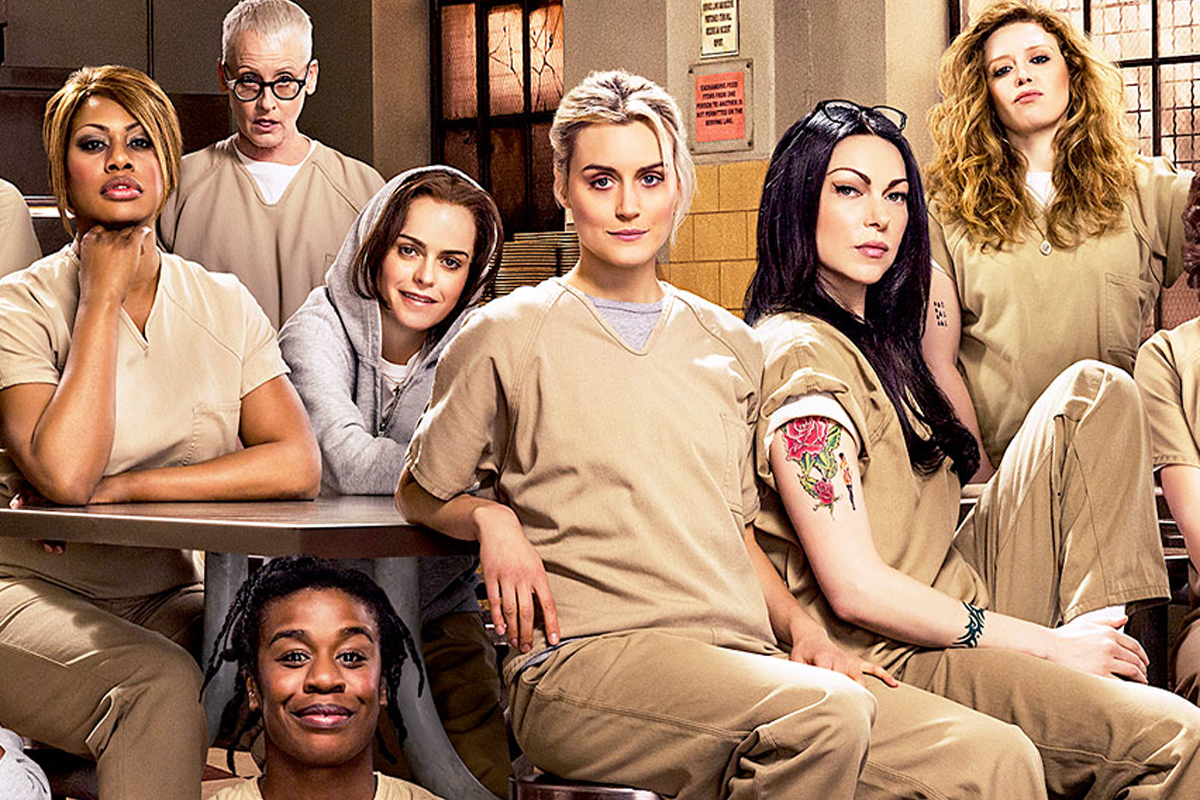 Set in the fictional Litchfield prison, we follow the story of Piper Chapman, who ends up in there after transporting a suitcase of drug money. Each episode tells the story of a different character and with flashbacks to how they ended up in prison.
Dexter
Dexter Morgan is a blood splatter expert who is also a serial killer, but justifies it by only killing guilty people… The programme runs for eight seasons so it's very binge-worthy!