Top 5 Fake Tans That Peely Wally Glaswegians Will Love
Ah Glasgow, a city with plenty of wonderful attributes. Unfortunately sunny weather isn't one of them. So here is a list of the top fake tans for those who are sporting the corned beef legs and are wanting to look less like casper…
Disclaimer:
http://www.instagram.com/p/BD30qiEF-4i/?taken-by=kaitlinmcmanus
One of the newer tans to hit the market, Madame La La contains coco water and aloe which ensures skin stays hydrated and fades evenly. Oh and it smells like coconut…yas. Try the face tanner too!
A fake tan that lasts a fortnight? That will last our whole summer then (if we're lucky).
A MUCH cheaper way to achieve an Aussie glow than a ticket to Sydney. Available in Light/Medium or Dark.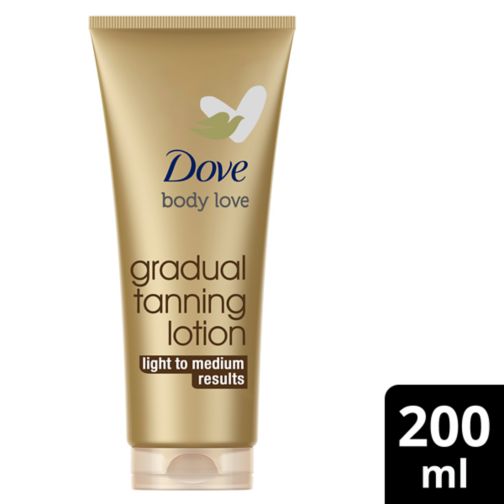 Nervous about trying fake tan? Try this gentle tanner to gradually build up a healthy glow. It also leaves your skin super soft!
In a hurry? This tanning mousse contains accelerating ingredients which develop into a light tan in 1 hour, a medium tan in 2 and a dark tan in 3 hours. It's also paraben free so suits sensitive skin.