Top 7 New Skills to Learn in Glasgow
With the kids back at school and the students back at Uni, the yearning for learning is in the air. We have searched for the best places in Glasgow to learn that new skill you have always wanted to…
First Aid
Want to be able to know what to do in an emergency situation? Why not take part in a Standard First Aid course with St. Andrew's First Aid. Learn how to react in a situation involving CPR, burns and scalds, poisoning and control bleeding. The course is £216 including VAT. For more information, visit their website.
Photography
Wish you knew how to take that perfect photo without the help of Instagram filters? Then the "Photography – Beginners" course at Glasgow Clyde College is for you. Learn how to use different camera functions, manipulate images and repair old photographs. The course duration is 8 weeks and costs £90. For more information, visit their website.
Wine Tasting
Wine tasting can seem a bit daunting, but it doesn't have to be! Glasgow Wine School offer "Introduction to Wine Tasting" classes (£22.50), perfect for beginners. Learn all about the bouquets, tannins and which wine to drink with food.
Juggling
Whether you're a beginner or a circus performer, the Glasgow Juggling Club is open to everyone. If you think it's only throwing stuff in the air, then you're wrong! Learn poi spinning, plate spinning and unicycling! Classes are £2.50, with your first class free. 
Knitting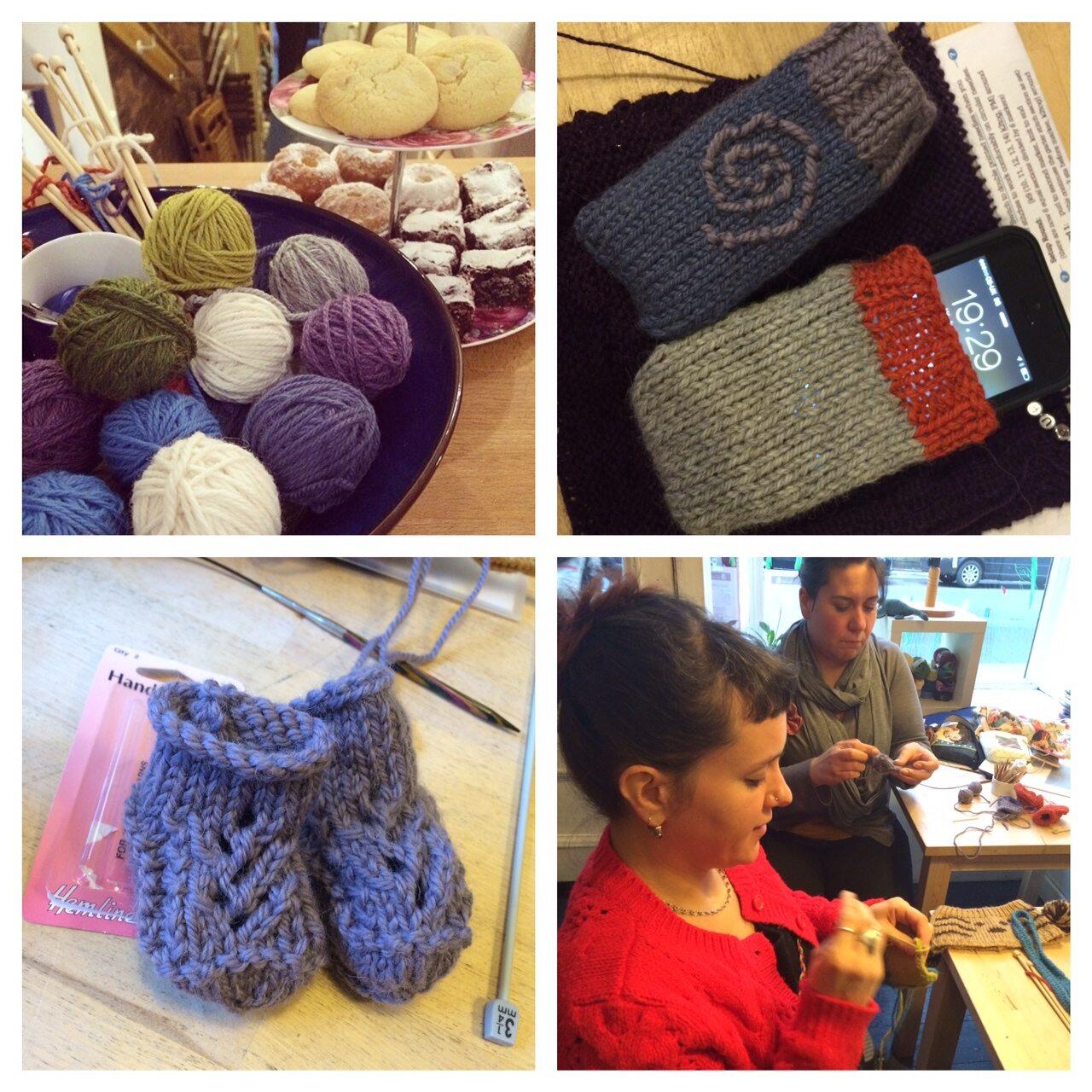 Not just for Grannies, knitting has become quite hip in the past few years. If you're wanting to learn how to knit or crochet, then classes at The YarnCake is ideal. In the Beginner Crochet classes (£115), over 4 weeks you will cover basic granny squares to complex mandala designs. Or try the Introduction to Sock Knitting class (£28) where you'll make a mini sock to learn how to make full size socks. For more details, visit their website.
Cookery Classes
Always wanted to know how to make a handmade pasta, Andalusian Style Chicken or a Cha Cha Curry with ease? Check out The Cook School cookery classes. The Handmade Pasta Class, Spanish Tapas Day and Vietnamese Day classes are each £95.
A Foreign Language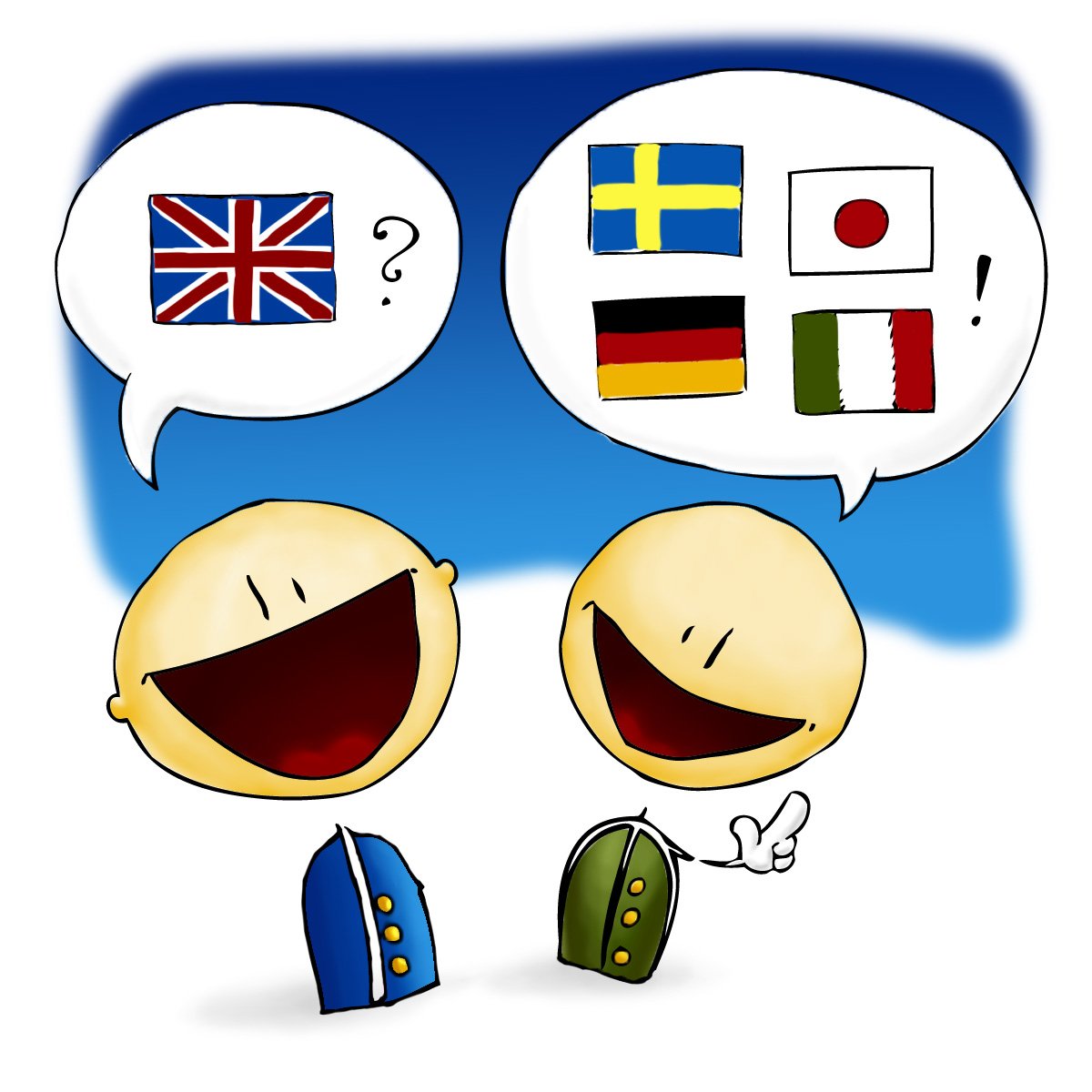 Based in Charing Cross, Live Language is in an ideal location. Choose from a range of languages including Spanish, Chinese, Russian or Arabic. For course prices and dates, visit their website.