BBC 6 Music Festival Lineup: Our Top Picks
Best to put this Friday (24th February) at 10am in the diary, folks. Tickets for BBC 6 Music festival, coming to the Dear Green Place from March 24th – 26th, will go on-sale, and they won't be hanging around for long!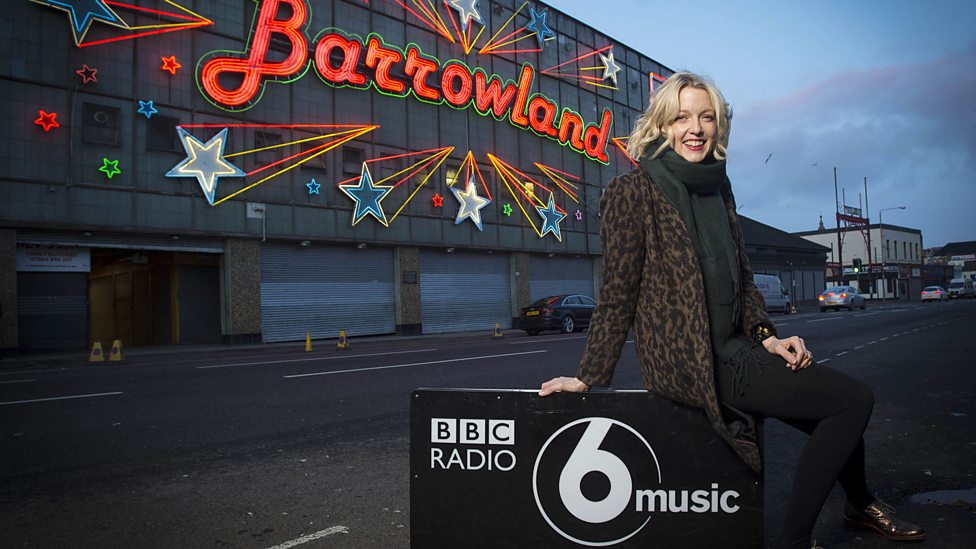 Lauren Laverne announced the host city (that'd be us! yas!) this morning, along with lots of exciting line-ups. The venues so far include the iconic Barrowlands, renovated church Saint Luke's, Tramway and the O2 Academy. The line up is just as carefully curated as you would expect from BBC 6. Our personal highlights so far include the inimitable Goldfrapp, Cate le Bon, and the perfect pastel beats of Bonobo. Nope, I'm not entirely sure what pastel beats means either, it just seems like the best word to describe the way they sound.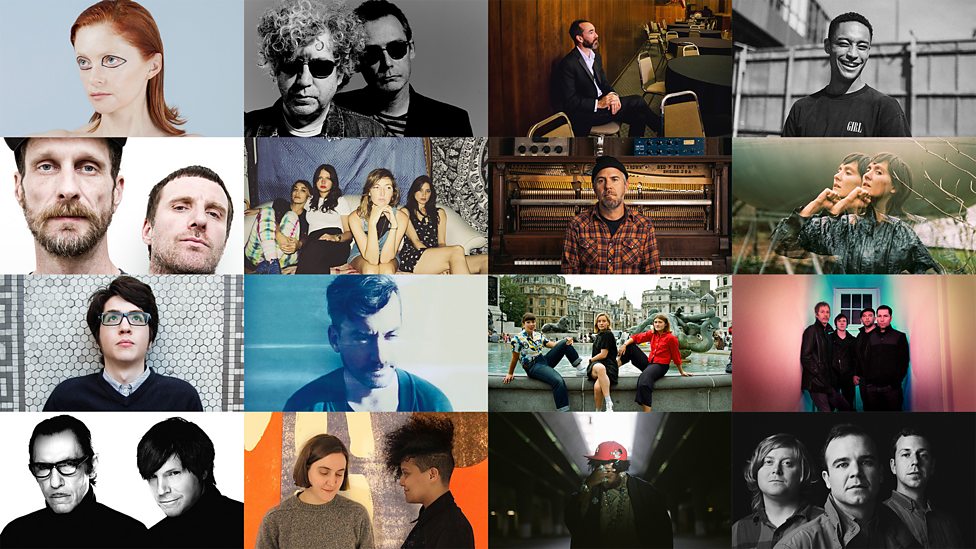 Head here to check out the full lineup and make sure you stay tuned to BBC 6 Music to stay up to date with all the news. We know we will – more to follow soon!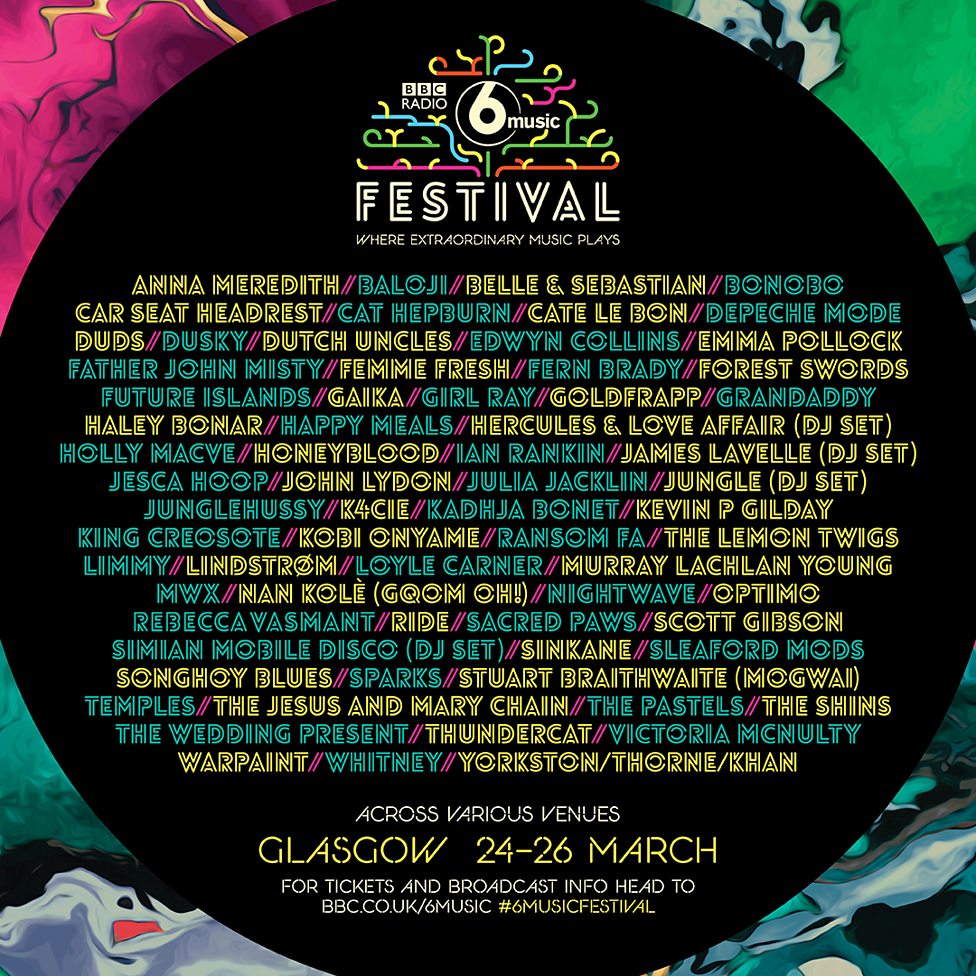 In the meantime, we put together a wee Spotify playlist to get you through the week and keep excitement levels high til March!