7 of the Best Places for Cheap Scran under £10 for Students
Being a student can be tough enough without having to make the painful choice between dinner or a sesh in the union. Eating on a budget doesn't mean you have to compromise on taste. Check out Glasgow Living's top 7 places for cheap grub under a tenner…
Claiming to serve "restaurant food at canteen prices", you can't go wrong with Lucky 7 Canteen on Bath Street. Go for lunch and choose from a variety of Grilled Cheese sandwiches, either soup of the day or skinny fries AND a soft drink, all for a fiver, yep A FIVER.
A photo posted by Bread And Butter Glasgow (@breadandbuttergla) on
If it's pizza you're after, we have just the place! Bread + Butter are offering 2-for-1 on pizzas, on Tuesdays from 3-8pm. With the most expensive at £9.95, that's a fiver each! Or go on Sunday-Friday and choose any pizza, chips and two bottles of beer all for £13.95.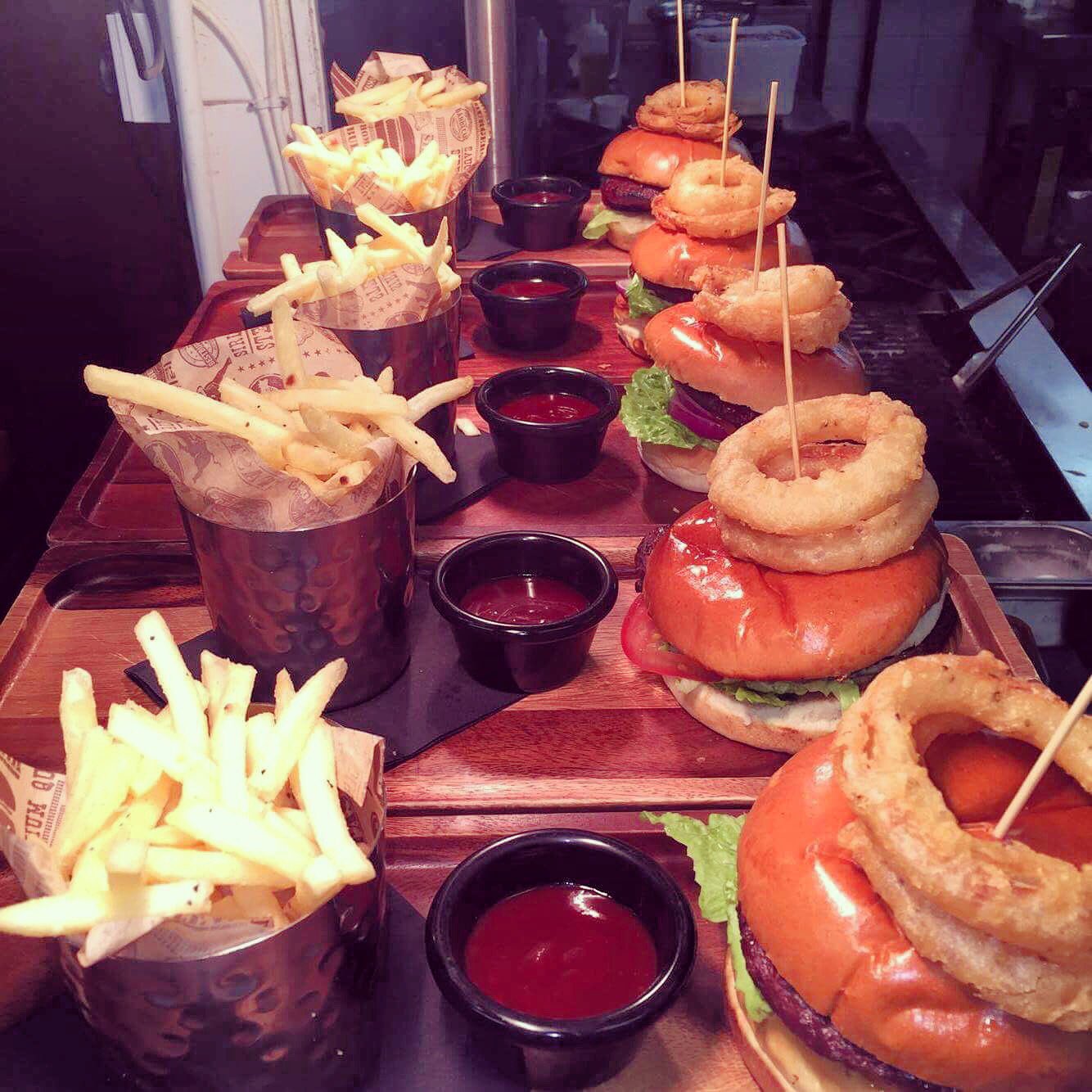 With starters at £4, burgers at £7 and Mac 'n' Cheese at £6, Saint Judes have brought out a new menu that's PERFECT for students. Check it out here. They are also offering 2-for-1 burgers on Mondays and on Fridays you can get any burger, fries and a shake for £10!
The home of 85p vodkas are also pretty generous with their food too! With pizzas at £6 and nothing on the menu more than £9, you'll have plenty of cash for drinks. Try the Driftwood's Famous Fajitas (pictured)… See full menu here.
https://www.instagram.com/p/BD0yxZCQUPP/
The home of the Happy Hour £1 Tacos, (4pm-6pm every Monday-Friday) have also released a £10 Student Deal. This includes a Burrito or Quesadilla, side of fries and either a bottle of Sol or a Margarita. This fab deal is available from Sunday-Thursday.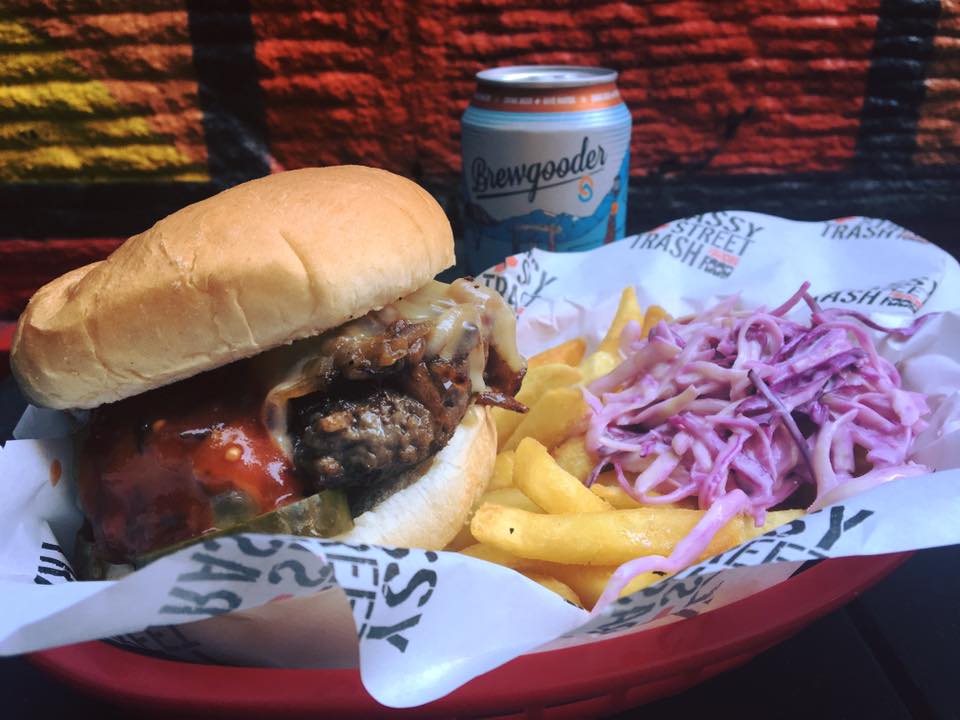 With deals on every day, including Pasta Mondays at £3, Burger Tuesdays at £3 and Steak Wednesdays at £5, you'll never go hungry. Check out the full menu here.
Whether you are in the City Centre or the West End, head to Bar Soba and try their Express Lunch menu. On Monday-Friday from 12-3pm, you can dine on two tasty courses for just £8.95. With starters including Thai Fish Cake Wontons (pictured) and mains like Japanese Katsu Curry or Pad Thai Chicken Noodles, you will leave feeling full and content. View the menu here.