7 Restaurants That Will Make You Feel Like You've Left Glasgow
If anyone out there is suffering the holiday-blues and desperate to jet off again, fear not! We have scoured the city to find restaurants that will make you feel as if you left dreary Glasgow and gone to Russia, Italy or even Japan…
If a trip to Italy is out of reach, head to Princes Square instead, where Il Pavone was opened over 20 years ago by the same family running it now. With traditional and contemporary dishes on the extensive menu, Il Pavone is a pasta or pizza-lovers heaven…
With Glasgow's only Russian restaurant arriving on the scene in 1998, there is no need to fly to Russia for Beef Stroganoff when Cafe Cossachok is right on our doorstep in Merchant City. With influences from the former Soviet Union countries, you can find Ukranian Golubtzi and Yiddish Tzimes among others on the menu.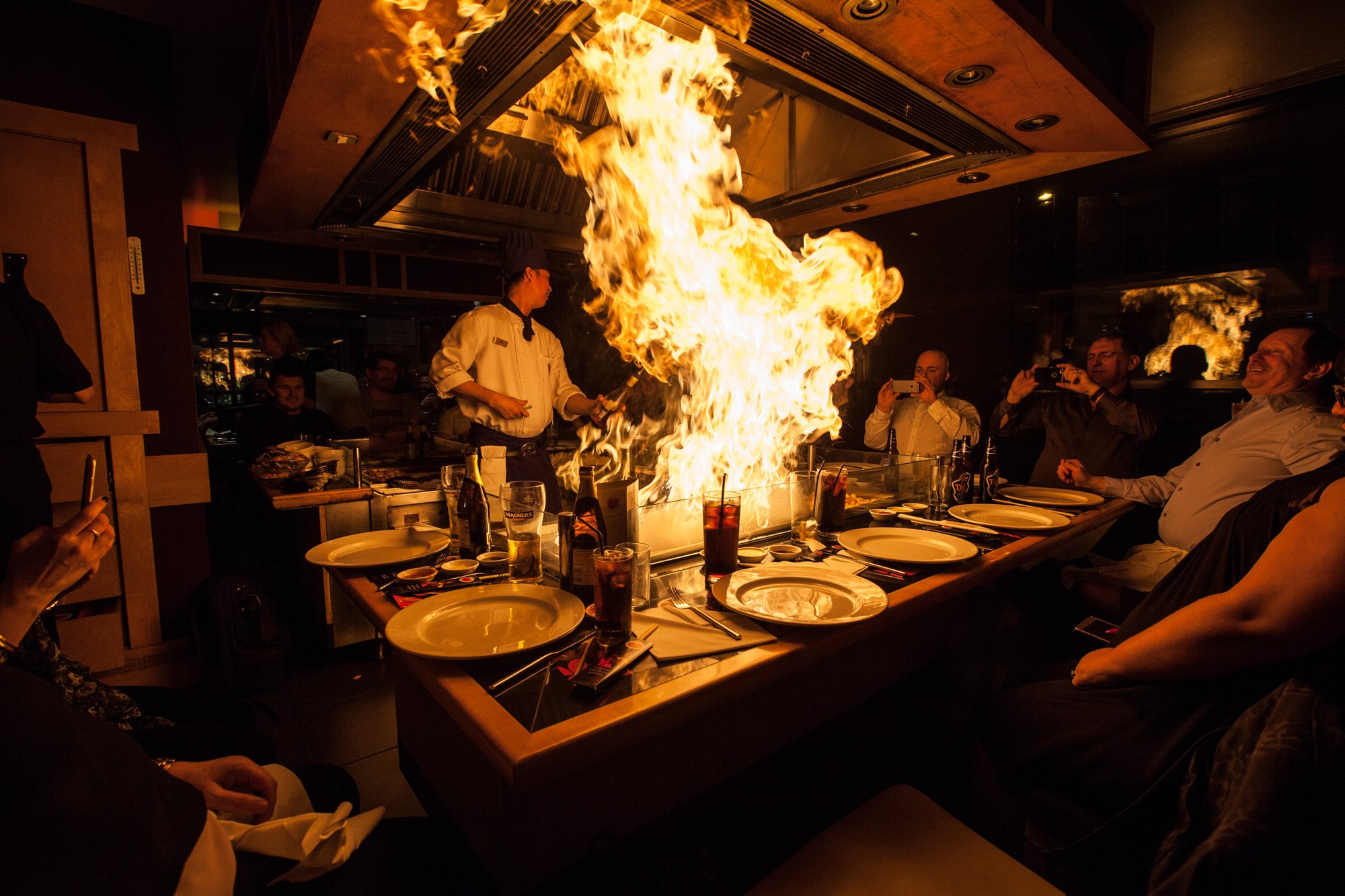 If you are looking to be entertained whilst you eat, head to Sapporo Teppanyaki where you can watch Teppanyaki Chefs put on a show while they prepare your food. With different Teppanyaki menus, there is something for everyone. Or choose to dine on sushi, yakisoba noodles and tempura, whilst sipping Sake.
Inspired by the brasseries in Paris, Côte Brasserie serves French favourites including Steak Frites and French Onion Soup. With a Specials Menu that changes monthly, you'll be spoilt for choice – bon appétit!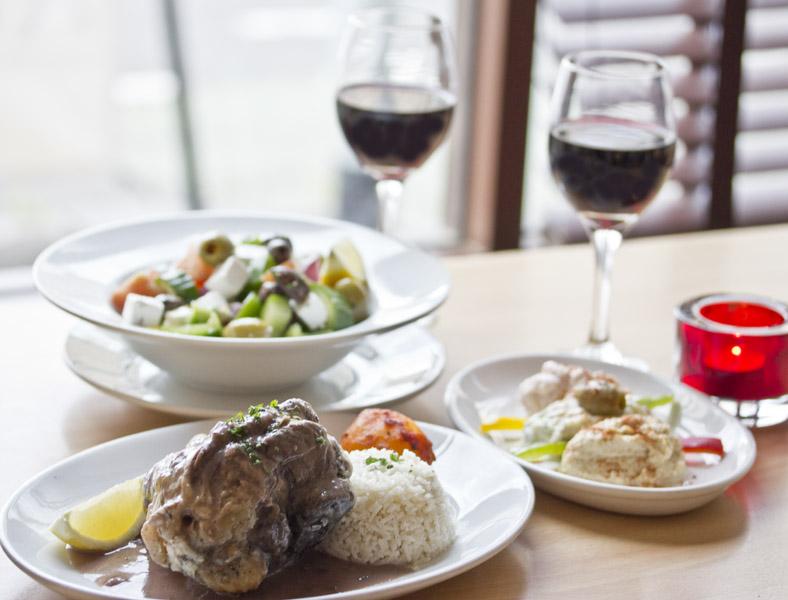 A family business since 1973, Athena Greek Taverna prides itself on its authentic and hearty Greek cuisine. With traditional dishes like Dolmades, Kleftico and Moussaka on the menu, you'll want to try everything!
https://www.instagram.com/p/BHfrnS5j7no/?taken-by=kaitlinmcmanus&hl=en
Run by father and son, this authentic Malaysian Chinese restaurant has a menu bursting with delicious options. With their A La Carte menu changing every month, new dishes are being constantly introduced. Try the Nasi Goreng Kampung (pictured).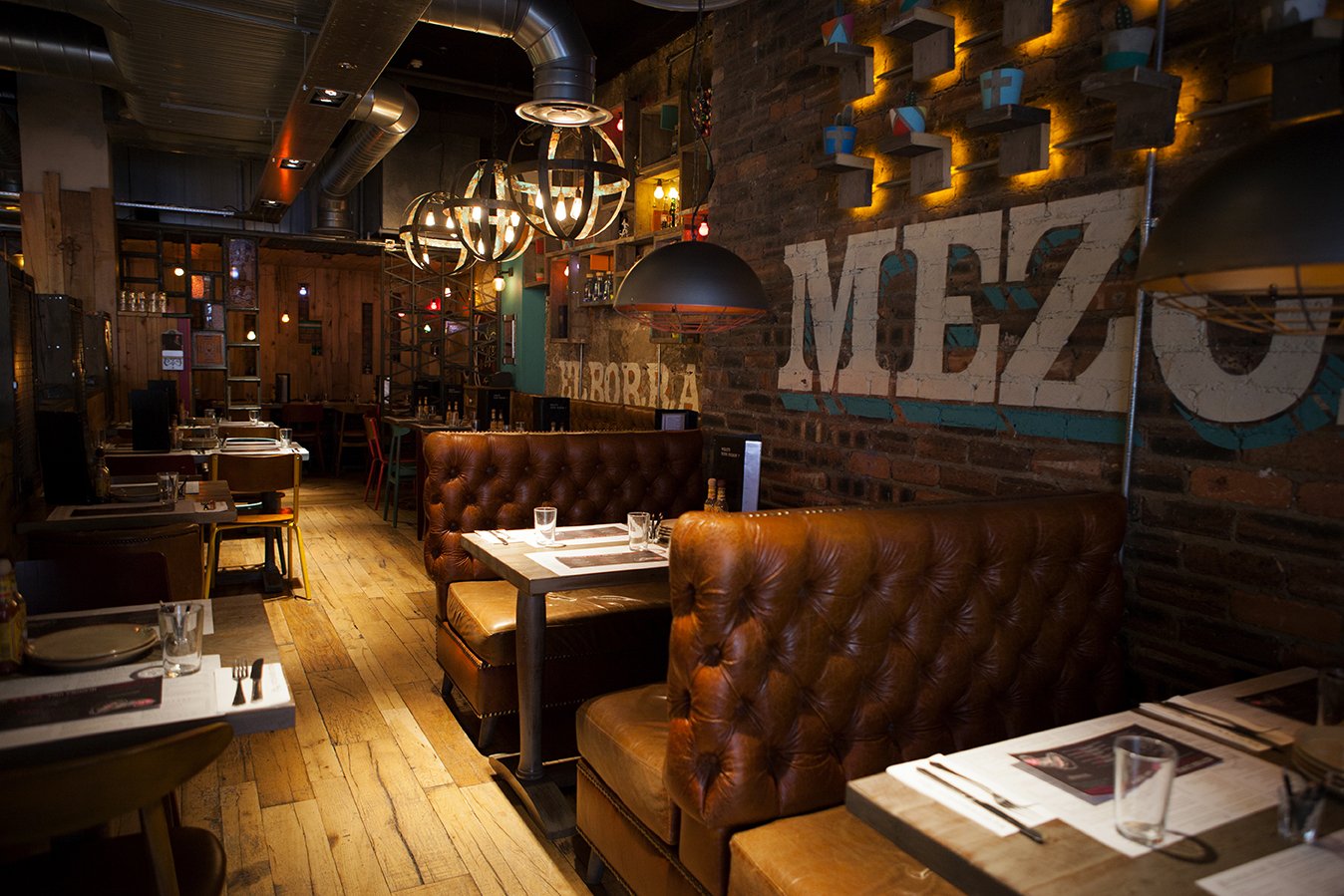 With a mix of classic Mexican dishes and authentic street food, Topolabamba takes inspiration from the four main regions; Oaxaca, Chiapas, Chihuahua and Topolabampo. With some dishes designed to be shared tapas-style or as a main dish, feast on tacos, quesadillas and chimichangas and wash it down with an ice-cold margarita…Arriba!