5 Ways You Know Summer Is Over in Glasgow
As we go into September, the sad reality hits us ‐ summer is officially over. However, we already knew that didn't we…?
Everyone's miserable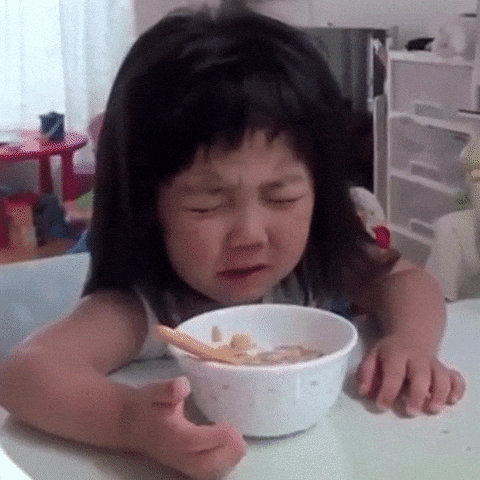 When the sun is shining, we're skipping down Buchanan Street, taps aff and grinning from ear to ear. As soon as we realise we're not getting any more vitamin D for another 10 months (if we're lucky) then the foul mood kicks in and the greetin' starts.
The winter wardrobe comes out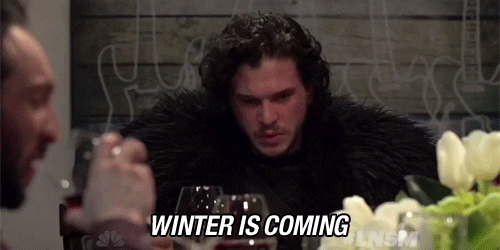 Well, when we say it comes out, most people around the world actually pack their winter clothes away, you know like up in the attic. Us Glaswegians unfortunately have to keep our winter woolies handy in the back of the wardrobe, you know, because it's Glasgow.
The holiday for next year gets booked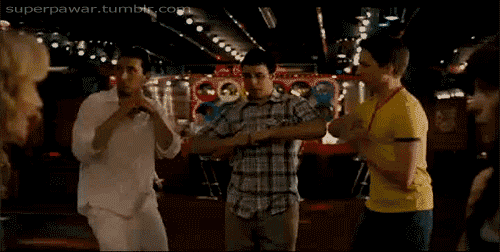 Yep, we're just back from a week of carnage abroad and it's already that time… Booking The Holiday Day. The troops are assembled and down to Thomas Cook it is, then off to the pub to celebrate. And enter "ZANTE '17" for next July into your countdown app to keep you going throughout the year…
People start talking about … THE C WORD
Yep, you may have already spotted the signs for Christmas party bookings and it won't be long until the trees start going up in shops.  Then there are evil human beings who exist that like to remind us on Facebook that there are only so many pay-day's until Christmas…
Oh, in case you were wondering, there are only THREE… #JustSaying
The diets over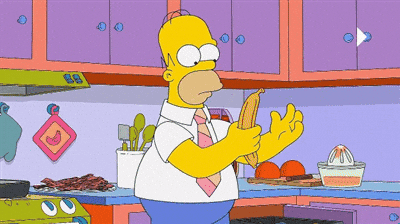 The determination we had before summer is gone,  when we were frantically drinking shakes and sucking frozen grapes in a bid to lose 3 stone in the two weeks before Ibiza wi' the lassies. I mean there's not much point seeing as it's only 113 days until the day arrives where we stuff ourselves silly with turkey and Pigs in Blankets.
Sorry, we'll stop.