7 Signs That You're Currently Flat-Hunting in Glasgow
An Englishman's home is his castle, and a Glaswegian's home is preferably located in a neighbourhood with good schools, close but not too close to a good pub and nowhere near those weird 'stinky bridges' over the Kelvin that always honk to high heaven. Whether you're looking for your next student digs or a permanent new living situation in Glasgow, here are some things that you have probably come across in your search so far. You're not alone!
1.  Creeping house prices have led to an increase in the terrifying 'open-house' viewings.
You haven't seen this many people cramped into a flat since the time that guy in first year of university promised free pizza and booze at a flat party all those years ago, and the police turned up to find a queue nearly as long as the norm at Greggs. It was about as fun then as it is now.
2. You have become an expert at decoding estate agent-speak on property listings.
Period fixtures? A fireplace blocked up with loo roll which covers a mouldy bit behind the flue. Tastefully decorated? Someone went to town with the funky colour-scheme in the 80's and now it's back in fashion! Cosy? Well, we all know what that one means. But it's all part of the fun, am I right?
3. You check the listings twice a day and as a result spend way too much time fantasising about a flat on Park Circus.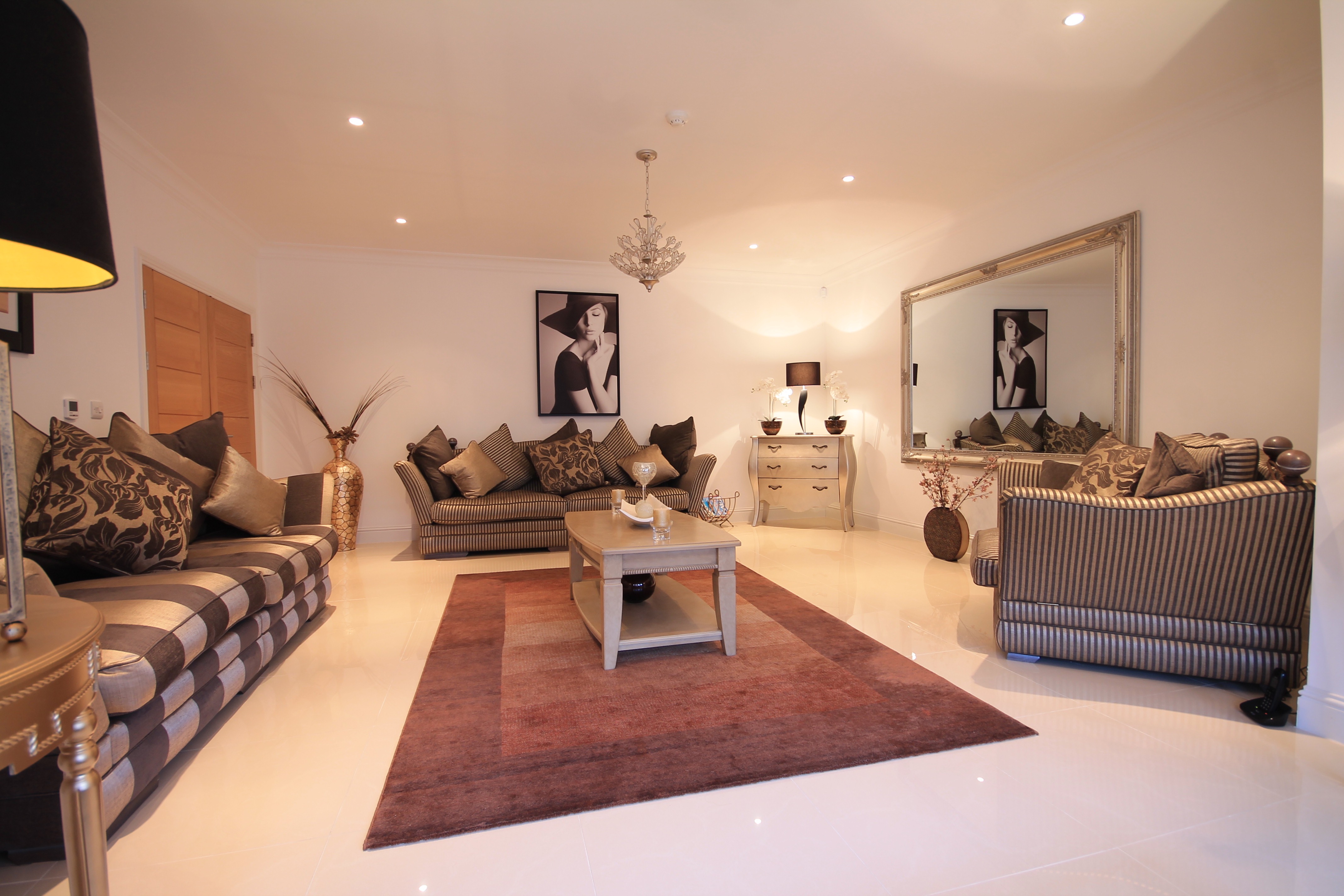 How about this wee 6 bedroom villa in Bothwell? If you got together thirty of your nearest and dearest then you should be able to cobble together the asking price, and really you'd all be SAVING money because it has its own gym!
4. You've already perused Ikea for the new furniture for the flat you haven't actually found yet.
Not to mention a wee jaunt down the barras or through the wee West End shops for some super smart furniture. It'll fit perfectly in the bay windows you're definitely going to have. In your dreams.
5. After a few dismal viewings, you cheer yourself up by comparing the amount of room you get for your money in Glasgow compared with in London.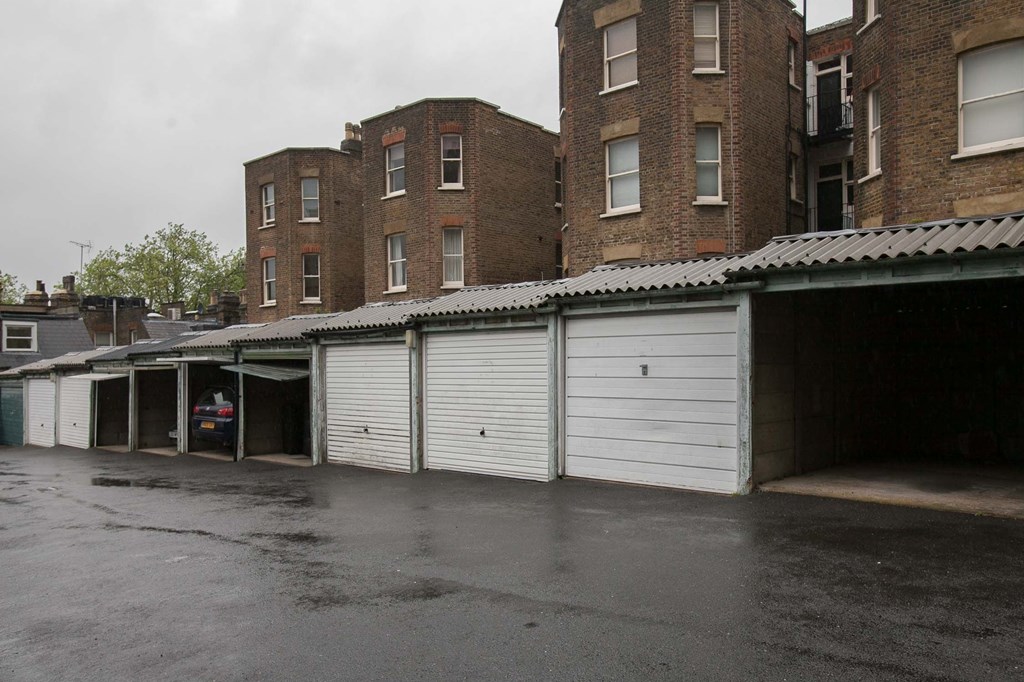 Here is a nice pic of the garage that I can afford in London with my rent for Glasgow. It has a lockable door, and it's a great location!
6. Sometimes you consider looking for rooms to rent on Gumtree.
But realistically you are never going to beat the enthusiasm of this person, so you should just stick to what you know to avoid disappointment.
7. Some day soon, you'll get the call that you've successfully secured the next ideal Glasgow home.
And you can look forward to the real hard work – moving, the house-warming and (hopefully) making pals with the new neighbours by turning up with a basket of cheese scones and a bottle of bucky. Hooray!