Top 7 High Street Student Discount Deals for Glaswegian Shopaholics
If you're looking for a new wardrobe for starting back college or uni on a student budget, not to worry we have searched for the best deals on the Glasgow high street. Leaving you plenty of change for a drink or two* in the union…
*Two? Aye right.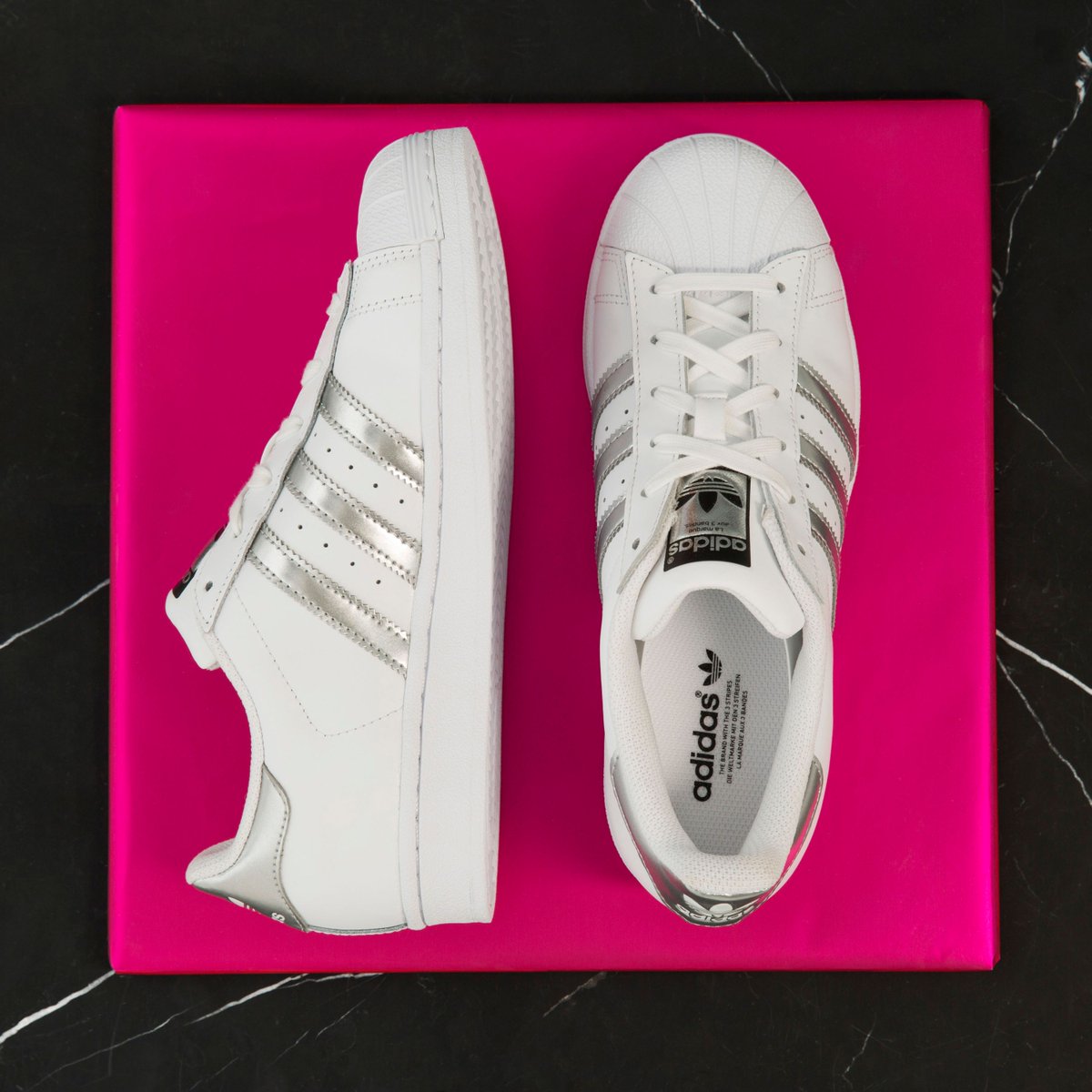 Desperate for those latest trainers? Head to Sole Trader at Buchanan Galleries for 20% off.
Finding it hard to read your lecture notes? Don't sit squintin' at the front, head to Vision Express for 20% off with a NUS card. You will also need a Vision Express voucher which you can apply for here.
For those wanting to 'suit up' or 'dress down' you'll find what you need at Burton for 10% all year round with a valid NUS card or Student Beans ID. Find out more here.
https://www.instagram.com/p/BIX7NOXhMrA/?taken-by=topshop&hl=en
The high street favourite is offering 10% off all year with a Student Beans ID.
Get the latest Fifa with 10% full priced games at the store in St Enoch Centre.
Find that perfect Friday night outfit at New Look with 10% off. Keep your eyes peels throughout the year as they often put it up to 20%…
If it's some nice pampering products you're after, The Body Shop are offering an amazing online 25% discount with a Student Beans ID. Click here to get the code.