Top Glasgow Job Opportunities – May 2016
Whether you're currently a full-time job hunter or just curious as to what else is on offer (in that case, this is NSFW!) sometimes it can pay to keep on top of the job openings that come up every so often. We've scoured the internet for some of the most intriguing, demanding, fun and down-right odd sounding jobs that are on offer at the moment. If you do take the plunge and apply – best of luck, and let us know how you get on!
1. Front End Developer – Ibiza Digital Media
Ibiza… in Glasgow? Indeed! Unfortunately they make no promises with the weather, but there are sunny dispositions all round. A digital media marketing agency based in Ibiza and Glasgow, they currently WLTM a talented front end developer with a creative side and a fabulous portfolio. Fancy giving it a go? See the full ad here.
2. Donut Processing Team Member – Krispy Kreme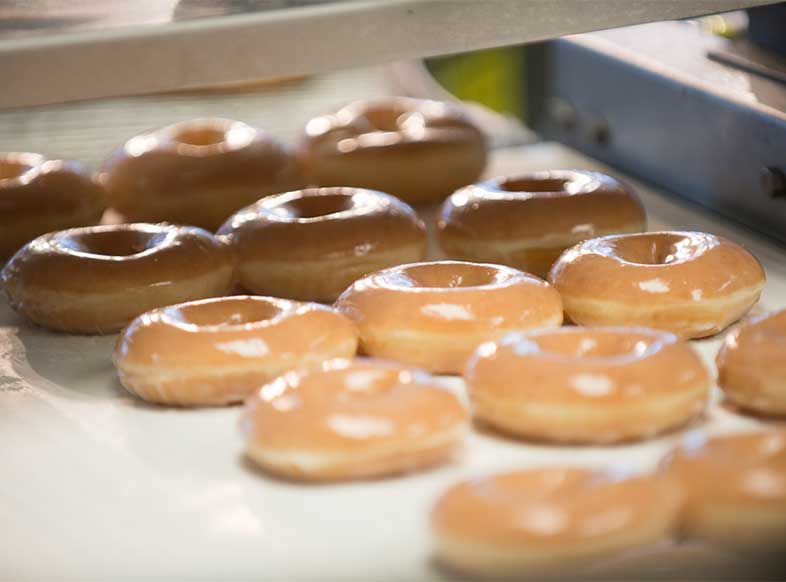 Do you look at these shiny, glazed donuts and see not just a delicious snack, but opportunity for intricate design, or a piece of art, if you will? Krispy Kreme in Braehead are looking for a Donut Processing Team Member (their words, not ours) and even if 'donut processing' doesn't mean 'donut eating', it still looks like a great job. Applicants should be excellent decorators with icing and sprinkles and passionate about ensuring each donut is up to scratch… does that mean the processor gets to eat the ones that aren't?
3. Producer – River City
Now this wid no be a bad job, eh – imagine having to keep all the plot twists quiet though! The BBC want someone with a passion for drama and River City, so I might have to pass this one on to my granny. Although, you will need some experience as well, if you think it sounds right up your street then have a look at the ad here.
4. SpeedDater Host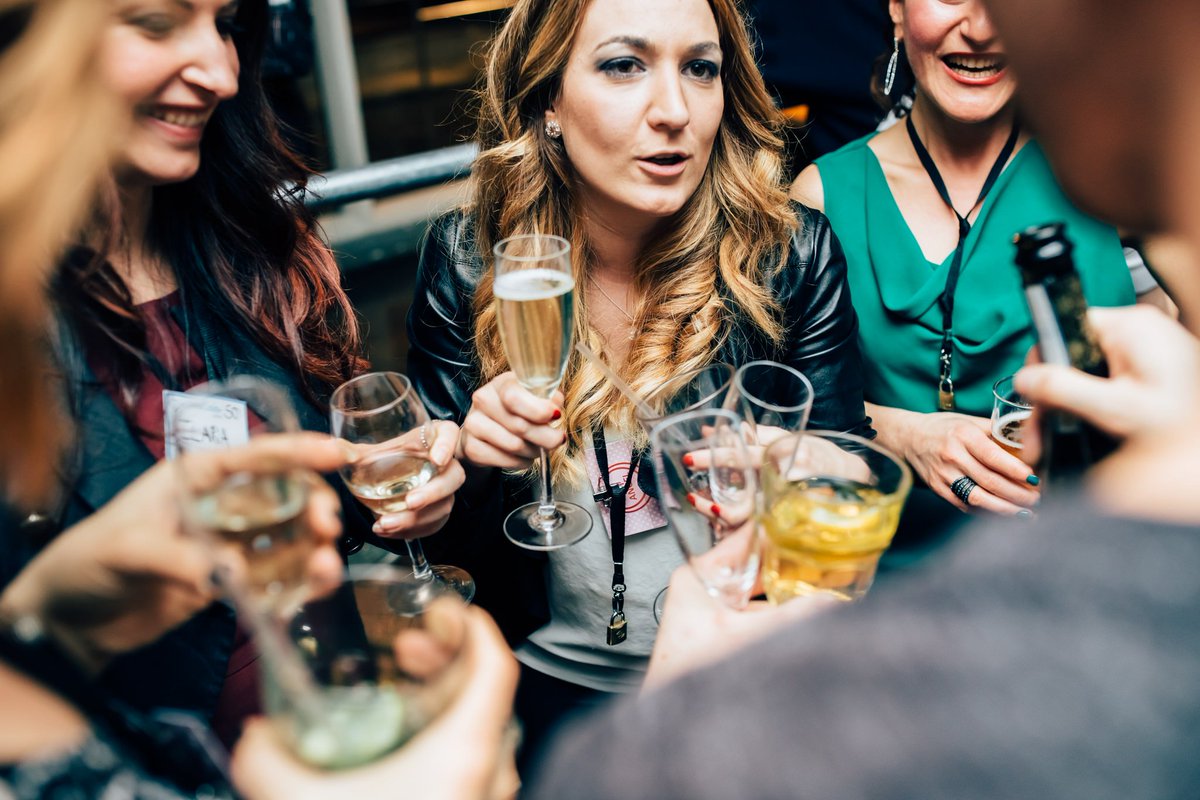 This is for the people with an unwavering faith in fairytales and happy ever afters – how nice would it be to say that you helped people find love for a living? If you fancy playing cupid, then check out the ad here.
5. Retail Development Associate – RHA Audio
With headquarters in Glasgow and a reputation for exceptional design in no less than forty countries, this is a great opportunity to get involved with a British company that has hit the big time. They are looking for excellent people skills, a healthy sense of adventure and the drive to take the role further than the description does. Could it be you? More details here.
6. Creative Interior Concept Designer – Voyage Decoration
If only my obsessive subscriptions to Elle Decoration would make me the right candidate – there's also a requirement to be able to draw exceptionally well and have an understanding of how to make things as beautiful in real life as they are in the imagination. I'll stick with following their instagram for now, but if you think you'd be perfect, then get a move on as the deadline closes soon – more info here.
What do you think, Glasgow? Seen any more great job listings recently? Get in touch and let us know!